False report of crime closes Fairburn area road for hours | News
FAIRBURN, Ga. — A large portion of a Fairburn road was shut down for hours due to a false call alleging a hostage situation and shooting, Saturday night.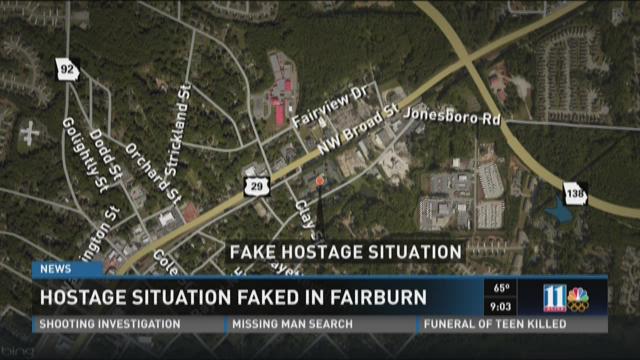 Police first received information of a possible hostage situation at about 9:30 p.m. in the area of Clay Street. The investigation led to the area being cordoned off as police investigated the claim that a child had been shot.
The department worked for hours to clear the scene before confirming that the call they had received was false.
The scene was deemed safe just after 12:30 a.m., nearly 3 hours after police and several assisting agencies first responded.
Officials are now shifting the investigation to the false call and say the person who made it will likely face charges.